For Businesses
Simple testing for you and your employees.
Interested in purchasing bulk test quantities?
Contact Us Here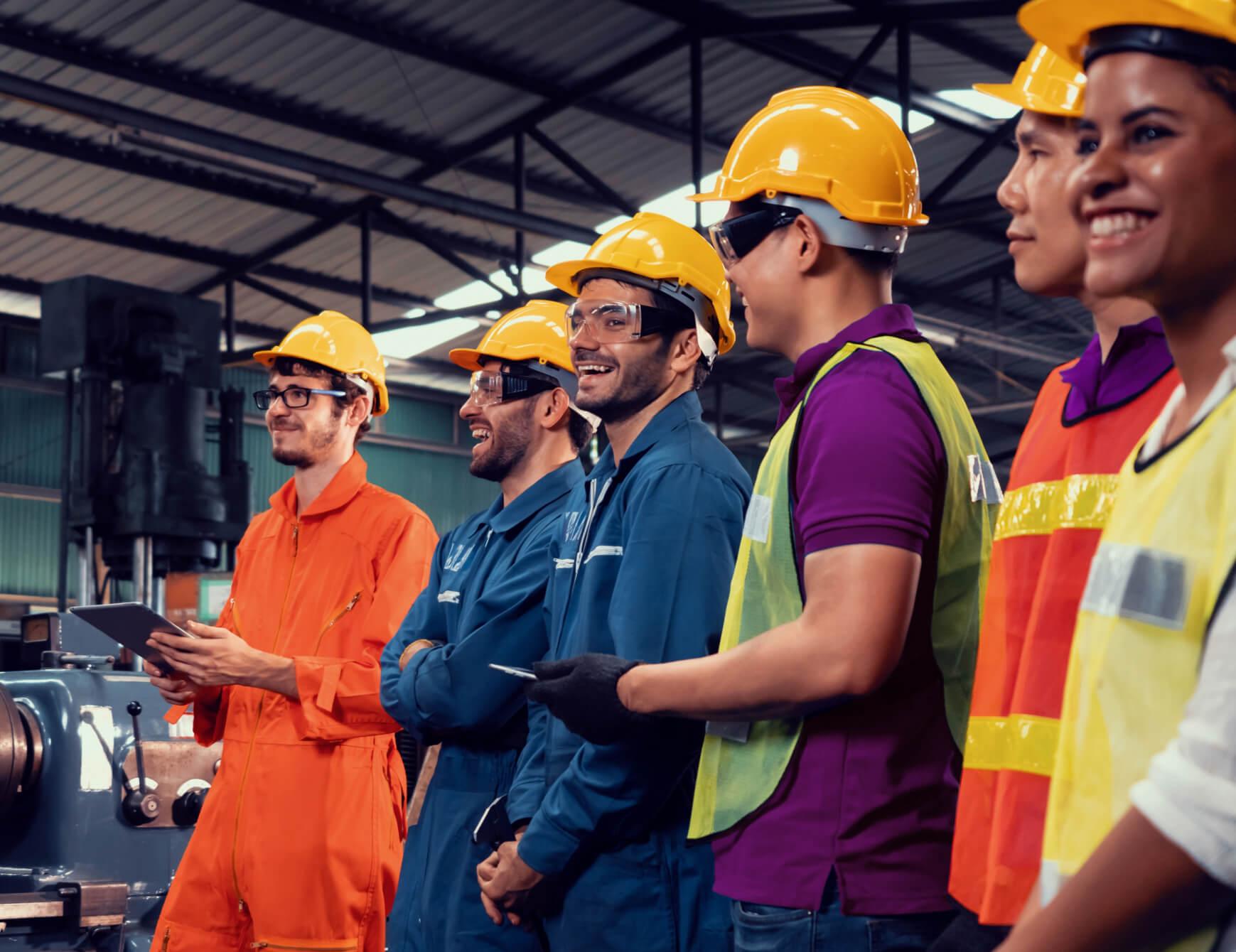 Why is InteliSwab® the easy choice?
Simple All-in-One Swab & Test Device
Only 1 Minute of
Hands-on
Time
Designed and Developed in the U.S.A.

No drops to measure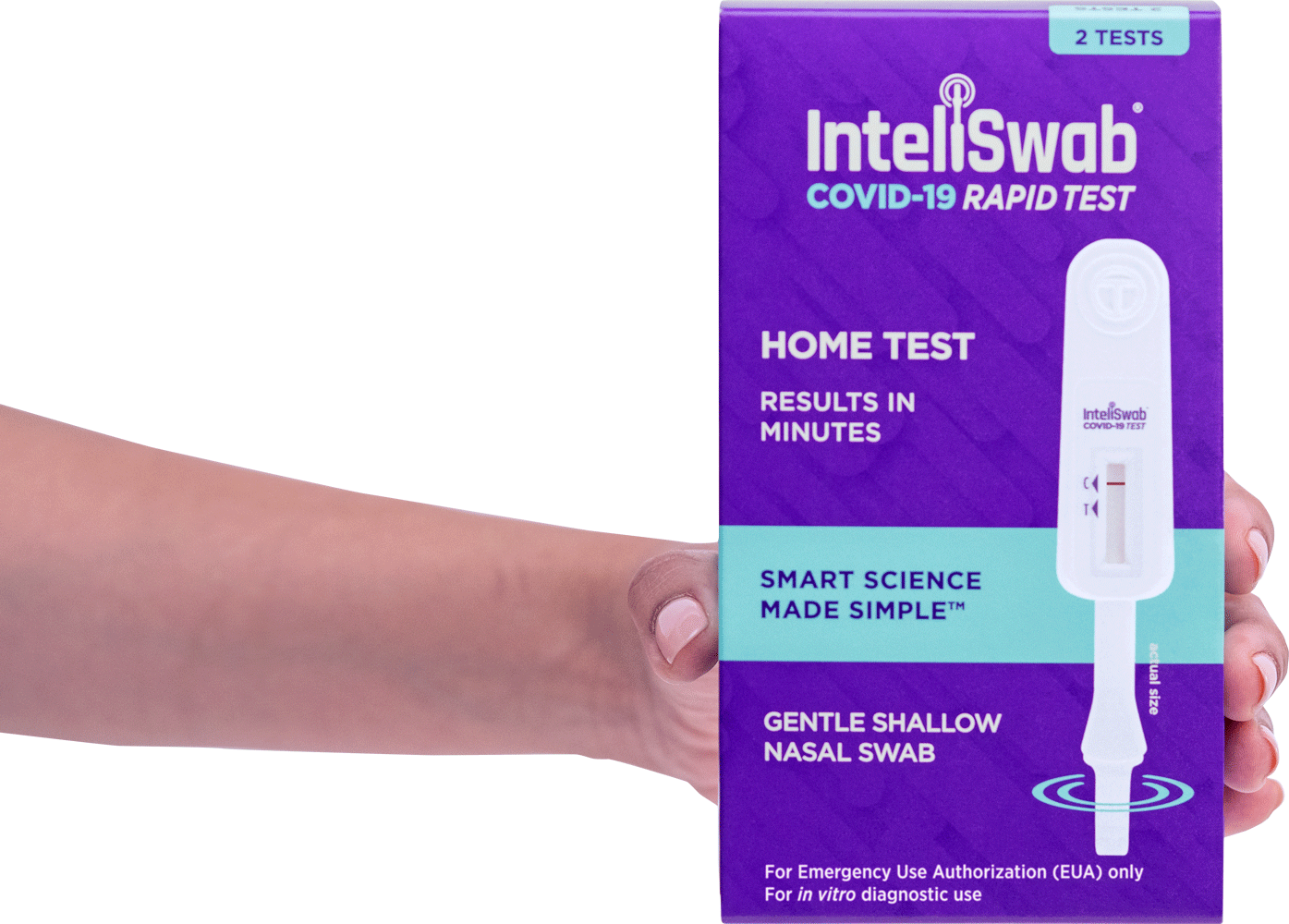 "InteliSwab was our 'go to' choice of test due to the clever design and ease of use compared to other test kits we tried."
President & CEO, Medical Packaging Inc., LLC
InteliSwab® is so easy, you'll know you did it right.
---
Employee Testing Made Simple
Everything you need to securely track and manage employee testing, through video observation and verified test results. Brought to you by our partner AZOVA.
It's Easy and Convenient to Buy in Bulk!
The InteliSwab® personal use home kit and professional
(25 Count) kit are now available in bulk.
Reach out to our sales team